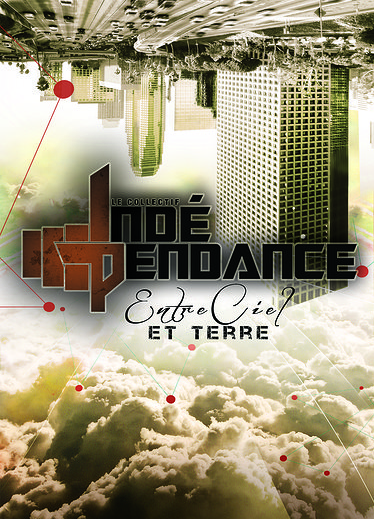 A Muslim youth conference in Montreal, which drew criticism from the Parti Québécois government, has been cancelled by the convention centre where it was supposed to be held.
The Palais des congrès, the city's largest convention centre, announced Saturday it won't hold next weekend's event due to security reasons. The decision was made after a "security review," the Palais des congrès said in a statement.
The Entre Ciel et Terre conference – translated from French as "Between Heaven and Earth" – faced criticism from Quebec's Minister for the Status of Women Agnès Maltais. Maltais asked the Canadian government to bar some invited guests from entering the country, calling the speakers "radical Islamists" who don't respect equality between men and women.
The conference organizers defended their choice of speakers, saying they were only made aware of their guests' controversial statements through the media.
Conference spokesman Ishaq Moustaqin says he doesn't endorse these specific messages, but says his group can't be held accountable for what was said outside of Canada. "We can't control what people can say. We assure the public that none of those messages will be allowed at our conference," said Moustaqin.
See also "Montreal Muslim youth conference cancelled after controversy", Montreal Gazette, 31 August 2013
The response of the conference organisers, the Collective 1ndépendance, to the campaign against their event can be read here.