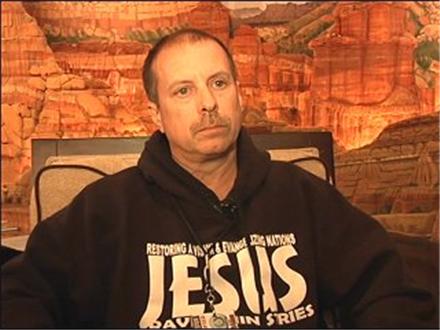 A Texas man who tried to organize the burning of a Quran last September 11th is running for mayor of Amarillo. David Grisham, leader of "Repent Amarillo", filed his papers Monday.
Grisham says he wants to lead the city in a new direction. "If the government authorities are to be ministers of God, then ministers of God need to be running for the offices of the governing authorities, makes sense to me," Grisham said.
News Channel 6, 16 February 2011
Grisham can only pray that his mayoral campaign meets with more success than his attempt to burn the Qur'an did.