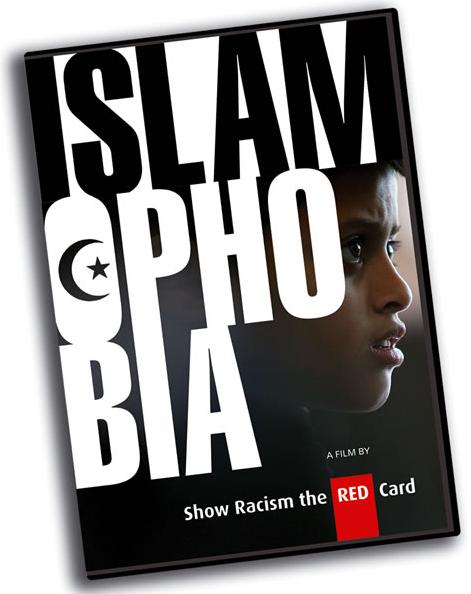 A major charity that tackles racism in schools has been forced to expand its work to combat the growing influence of the English Defence League (EDL), its chief executive has warned.
The EDL, which has organised a series of protests which have turned violent, has become a "significant street force", according to Ged Grebby from Show Racism the Red Card.
"The rise of Islamophobia combined with organisations like the EDL show we have a real problem in society," Mr Grebby said. "There's no doubt some young white people do feel disenfranchised. The EDL has given us a kick up the backside. It has been a focus for young people in particular."
Show Racism the Red Card, which delivers workshops to schools to tackle racist attitudes, has made a series of films to tackle anti-Muslim sentiments. It now also speaks to children about homophobia and prejudice against asylum-seekers.
The expansion of its work follows a report released by the charity last month, which found that racism is still a "very real issue" in English schools. More than eight out of 10 teachers questioned said they had witnessed racist jokes, name-calling and stereotyping by pupils; 31 per cent said they had witnessed racist attitudes among fellow teachers.
Mr Grebby said teachers needed better training to combat racism, especially anti-Muslim abuse. "On traditional racism teachers are quite confident," he said. "But when it comes to Islamophobia they are terrified. They worry if it's an issue they don't know a lot about, it could make things worse if they tackle it."