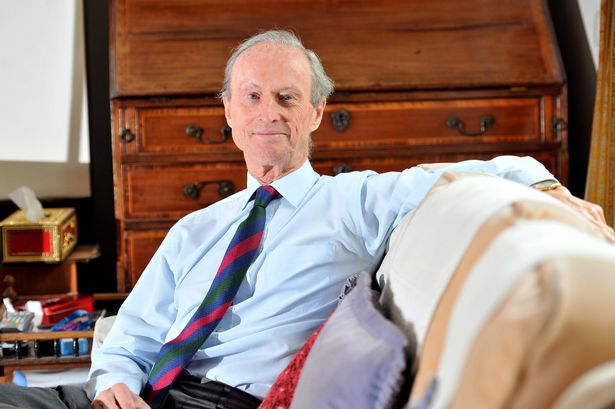 A senior Conservative has become embroiled in a row after suggesting a Muslim Labour councillor may have got preferential treatment because she was wearing a headscarf.
Tory education spokesman Coun James Hutchings (Edgbaston), who later apologised, made his comment at a watchdog committee discussing the fallout from the Trojan Horse scandal in inner-city schools.
He was annoyed the only committee member named in minutes of a previous meeting was Muslim Labour chairwoman Coun Mariam Khan (Washwood Heath), who wears a hijab, saying that all other members had been overlooked. Coun Hutchings said: "The only person mentioned by name is you, I don't know why you were so privileged, perhaps it is because you are the only person wearing a headscarf."
Coun Khan replied: "I assure you it is probably nothing to do with how I dress or whether or not I wear a headscarf."
Other committee members immediately declared their shock at the statement. Cabinet member for children's services Brigid Jones said: "Did you seriously suggest a woman got preferential treatment because of the way she dressed? I want to place on record my astonishment and absolute disgust."
She immediately moved on with the meeting. Much later during the committee, Coun Hutchings asked to speak and said: "Let's be absolutely clear, there was no criticism or prejudice intended. It is an absurd misunderstanding and in terms of anything I said which caused that misunderstanding I apologise."
Coun Hutchings is set to retire from the council in May 2015.
Coun Khan, a Muslim aged 23 whose family comes from the Dadyal region of Kashmir, is one of the city's youngest councillors and was elected in 2012. She went to Thornton Junior School and King Edward VI Handsworth Grammar School, before completing a degree in economics at the University of Leicester.
In election material from 2012, she makes no mention of her religion, emphasising that: "If I am elected, my aim is to work for the entire community regardless of their age, gender, race, creed or colour."