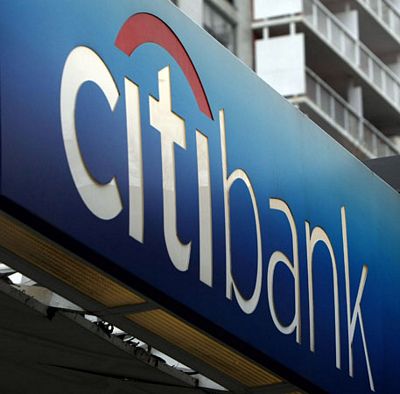 The Chicago chapter of the Council on American-Islamic Relations (CAIR-Chicago) today called on Citibank to apologize to a Muslim woman who was allegedly verbally abused by a security guard at a Gresham, Ill., branch because she wears a religious head scarf, or hijab.
According to the Muslim woman, the guard said it was against Citibank's policy for customers to transact business wearing head coverings. While another Citibank employee did allow the woman to complete her business, that employee insisted on personally escorting her to the counter and watched over her shoulder as she conducted her transactions.
The guard also reportedly objected to the woman receiving service because it would encourage more of "them" to come into the bank. Throughout the process, which the Muslim customer described as "humiliating," the guard allegedly made anti-Muslim remarks.
CAIR-Chicago is calling for the apology, a review of Citibank policies related to religious head coverings and for diversity training of bank staff.