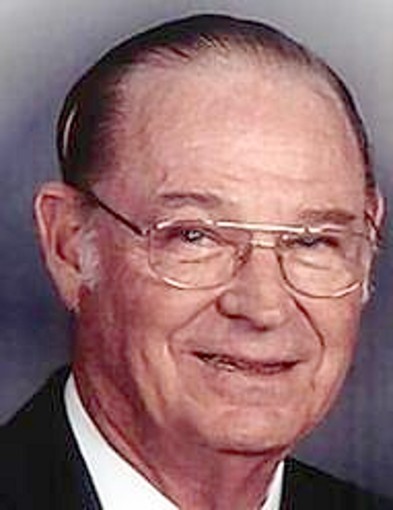 Clermont City Council member Ray Goodgame has told supporters that an Islamic group's plans to build a mosque in south Lake County is "bad news" and warned of "wailing music" if the mosque becomes a reality.
The Islamic Center of Clermont, which had tried to get planning approval for an Islamic center last year, has purchased a 4.4-acre parcel at Hancock and John's Lake roads.
Goodgame, first elected in 2004 and re-elected last week, raised questions about the potential mosque in a newsletter he emails to supporters. He called it "bad news" that the Islamic group had bought the property and has submitted preliminary plans for its project. "Their wailing music may become a nuisance to many," Goodgame commented in his newsletter. "Let us hope they become community minded."
Anwar Latib, who represents the Islamic center, called the councilman's comments "unfounded" and based on lack of information. "I don't understand what he's talking about with 'wailing music.' There are mosques around the country and they don't have wailing music," he said.
Reached by telephone, Goodgame didn't want to publicly comment further, saying that it wouldn't be "healthy" to discuss it. However, he did explain his newsletter comments that he is concerned about the potential music that would be coming from a mosque. "There are other people who live within hearing distance of the property," he said. "I don't want them to destroy the community with their music."
The mosque would broadcast the Adhan, or Islamic call to prayer, over a speaker, Latib said. But, he added, it only would be heard within the confines of the mosque and not neighboring properties. "We wouldn't want to cause an inconvenience to our neighbors," he said. "We want their blessing."
The Clermont Islamic group currently holds prayers in temporary quarters. Last year, the group had proposed a two-story Islamic center on Hancock Road but a rezoning request was rejected. In May, the organization bought a new property at 12200 Hancock Road. County records show the property is already properly zoned for a house of worship.
The congregation currently is made up of 60 families, Latib said. But the Muslim community is growing in Clermont and they don't have a large enough place to worship in the city, he added.