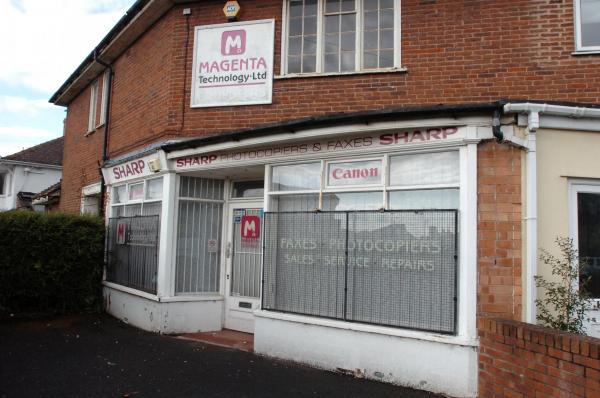 Herefordshire Council has rejected plans for an Islamic Centre in South Hereford.
The application was made by the Hereford Islamic Society earlier this year, its refusal was confirmed by the council this morning.
The decision did not go to the planning committee but was delegated to an officer.
Area councillor Chris Chappell said he accepted the concerns raised in relation to traffic and parking posed by the conversion of a ground floor shop in Holme Lacy Road. "But there were things said in the objections to this application that were inappropriate," he said.
Concerns over traffic and parking swayed the council's decision. In its decision notice, the council said the proposal "fails to provide safe, convenient access and parking provision" and was "deterimental" to highway and pedestrian safety.
The conversion was also said to "likely have a significant impact" on neighbouring residents.
Hereford Times, 20 November 2014
See also "Islamophobia comes to Putson", Islamophobia Watch, 22 September 2014