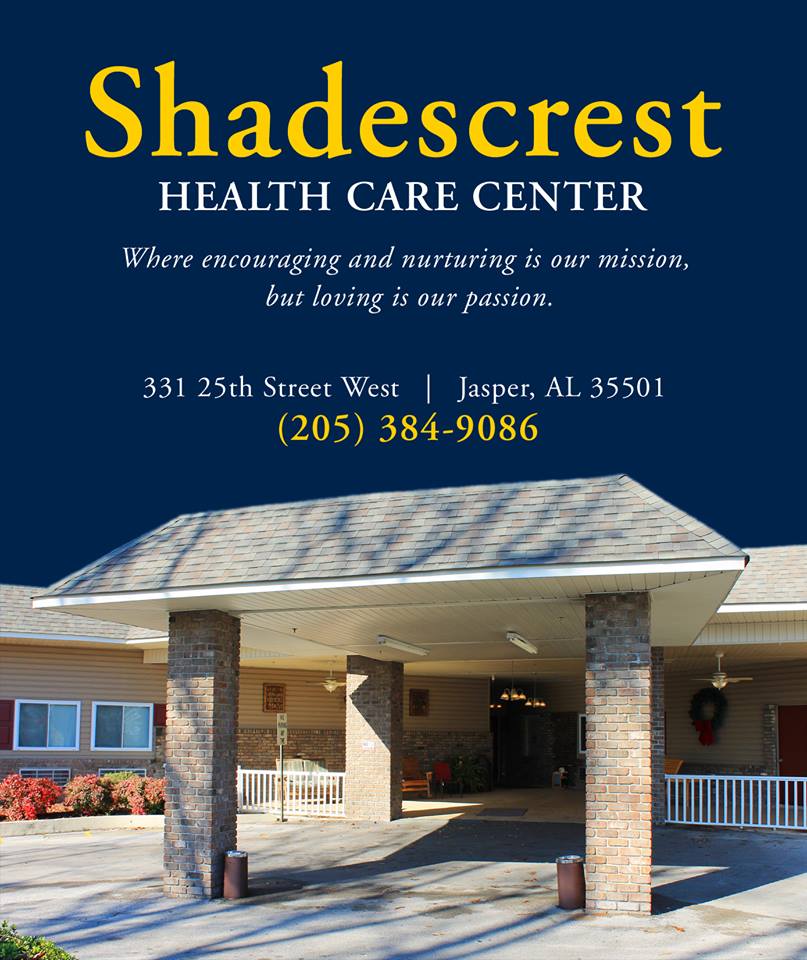 A Jasper, Ala., nursing home violated federal law when it refused to allow a Muslim employee to wear a hijab (the traditional covering for the hair and neck that is worn by Muslim women) on the job, the U.S. Equal Employment Opportunity Commission (EEOC) charged in a workplace discrimination lawsuit filed June 30. EEOC v. Shadescrest Health Care Center, ND Ala. Case 6:14-cv-01253-SLB (June 30, 2014). The agency also contends that Shadescrest fired the employee in retaliation for filing a complaint with the EEOC.
According to the EEOC's lawsuit, in August 2012, Tracy Martin, a Muslim woman, was hired as a certified nursing assistant by Shadescrest Healthcare Center. On or about Aug. 9, 2012, Martin reported to work wearing a hijab, in accord with her sincerely held religious beliefs. According to the EEOC, Shadescrest refused Martin's request to wear the hijab, despite its religious significance, and instead, told her to remove the head covering or be subject to termination. Subsequently, Martin filed a charge with the EEOC complaining that Shadescrest refused to accommodate her religious beliefs. Weeks after Shadescrest received notice of Martin's charge of discrimination, Martin was summarily fired. According to the EEOC, Martin was fired in retaliation for her complaint to the EEOC and on account of her attempt to exercise her rights under Title VII's religious accommodation provision.
Title VII of the Civil Rights Act of 1964 prohibits discrimination based on religion and requires employers to accommodate the sincerely held religious beliefs or practices of employees, unless doing so would impose an undue hardship on the business. Title VII also prohibits employers from discharging employees for filing a charge with the EEOC. The EEOC filed suit in U.S. District Court for the Northern District of Alabama after first attempting to reach a pre-litigation settlement through its conciliation process. The EEOC seeks back pay, compensatory damages and punitive damages and injunctive relief to prevent future discrimination.
"Businesses, like Shadescrest, must respect the religious practices of their employees and, when practical, accommodate those practices," said EEOC Birmingham District Director Delner Franklin-Thomas. "The EEOC will continue to target policies and practices that discourage or prohibit people from exercising their rights under employment discrimination statutes, or that impede the EEOC's investigative or enforcement efforts.
EEOC Birmingham Regional Attorney C. Emanuel Smith added, "Failure to accommodate religious dress and grooming remains a wide-spread problem. The EEOC recently issued a Question and Answer document and a fact sheet to guide employers and employees on this issue. This agency will remain vigilant to ensure that Americans of all faiths are free from discrimination in the workplace."
Shadescrest Healthcare Center is a skilled nursing care and rehabilitation facility.
The EEOC enforces federal laws prohibiting employment discrimination. Further information about the EEOC is available on its web site at www.eeoc.gov.