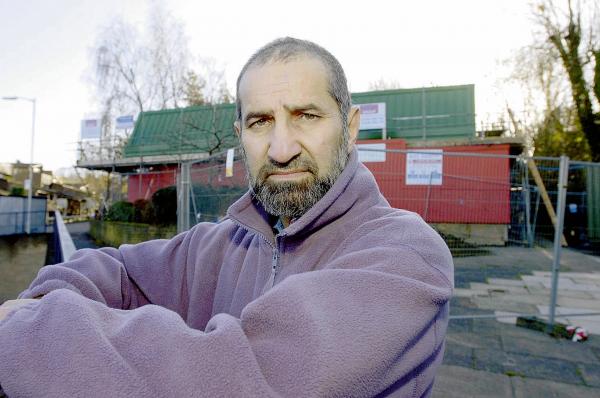 An Islamic group is hoping to set up a new centre in a former Basildon call centre office – but insists it would not be a mosque.
Brother Sarfraz Sarwar of Basildon Islamic Centre, has applied for permission to change the use of 17 Buckwins Square, Burnt Mills Industrial Estate, Basildon, from a call centre to a place of worship.
Nigel Cooper, planning agent for the Islamic centre, said: "The building would be used in the week for prayers about five times a day and as many as ten times at night. There would never be more than about 50 people there. At weekends, it would be used for teaching children. I think they have chosen an industrial estate, so it is not near to any homes, so there is less chance of objections."
The group has used a community centre in Vange Hill Drive for Friday prayers since it was forced out of the former Triangle Community Centre, in Landon High Road, by an arson attack in 2006.
Brother Sarwar, who has also faced attacks on his Pitsea home, said: "It is not a mosque. You know there will never be a mosque in Basildon, because of all the opposition. All this will be is an education centre. It is an Islamic centre for British and cultural studies. The problem is everything to do with Muslims ends up being a propaganda war."
Despite the building's location, away from homes, Ukip councillor Kerry Smith, who leads the party's group on Basildon Council, said he felt Buckwins Square was not the correct location for any religious building.
He added: "The council has been quite understanding and they already have a place at Vange Hill Drive. The application was made because there were complaints to the council the building in Buckwins Square had been used during Ramadan without permission, with a lot of vehicles parked in the area and all the parking bays taken.
"The site is meant for business use and you would be taking that away and the jobs. Worst of all, what would happen if everyone was at prayer and a child ran out into the path of a lorry?"