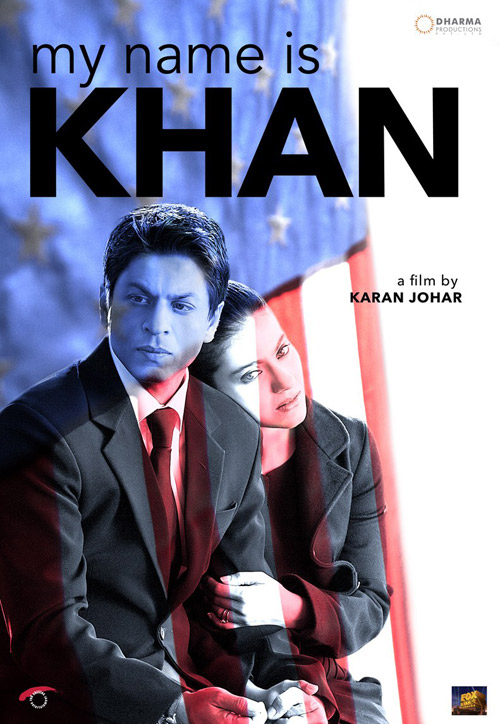 A case of life imitating art has left American diplomats scrambling to soothe relations with Bollywood's leading film star after he was detained as he entered the United States because, he said, of his Muslim surname.
Shah Rukh Khan was held at Liberty international airport in Newark, New Jersey, on Saturday. He said that he was questioned for two hours by an official who apparently had no idea that he was grilling one of the world's most famous men.
The actor, known as King Khan to hundreds of millions of fans across the sub-continent, told reporters: "I was really hassled at the American airport because my name is Khan. While all around people from India and Pakistan were vouching for me, these guys just wouldn't let me through."
Mr Khan's eagerly awaited next film, My Name is Khan, is about an innocent Muslim's experiences of being mistakenly identified as a terrorist in the United States in the wake of 9/11.
The suggestion that the real Mr Khan, who was named one of the world's 50 most influential men by Newsweek magazine this year, fell victim to the same kind of racial profiling depicted in the film, has provoked outrage in India. A headline in The Times of India said: "My name is Khan? Too bad. SRK feels the heat of American paranoia."