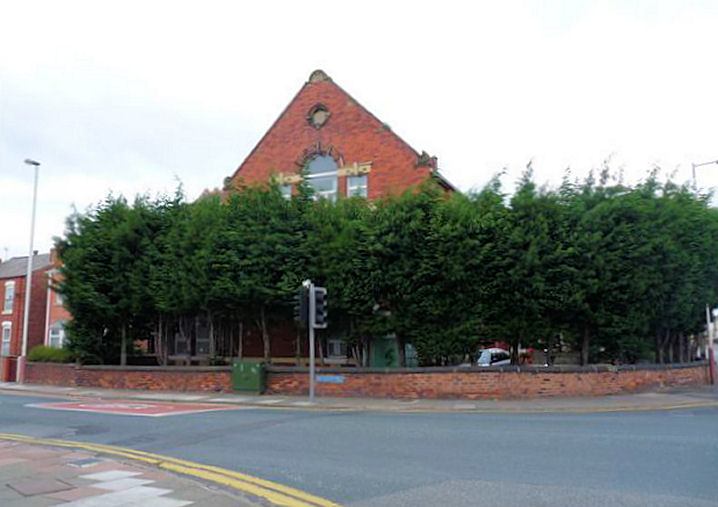 Police are investigating a hate crime against Southport's Muslims after a pig's head was thrown at Southport Mosque.
The dead animal was found lying outside the mosque on the night of Wednesday July 6. It had been thrown over the wall of the place of worship on Sussex Road.
Police confirmed they were treating the incident as a hate crime which was being investigated by their specialist SIGMA team.
A spokesman for the Sussex Road mosque told the Visiter the pig head attack was a one-off incident and they had not had any similar incident. "In general nothing of this nature has ever happened," he said. "It was an isolated incident."
And last night Southport's religious leaders united to condemn the attack.
Reverend Rod Garner from Holy Trinity Church on Manchester Road said: "It is disturbing, disappointing and disgusting. We have to be vigilant so as to protect other religions and their faith." He called on religions to learn from their own history and to teach tolerance.
And Reverend Richard Vernon from the Lakeside Christian Centre on the Promenade said: "I'm saddened to hear that such a thing would take place. It is disheartening to think people can behave like that. I've never heard of anything like that before. Whatever people's religious belief that kind of behaviour is to be condemned."
Merseyside Police is appealing to anyone who witnessed this incident, or who has information, to contact 0151 777 3165, or Crimestoppers anonymously, on 0800 555 111.