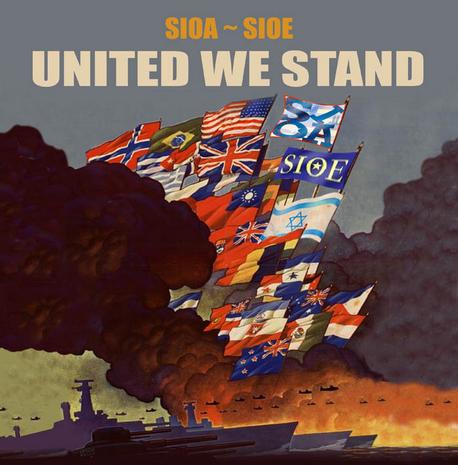 Stop Islamization of America (SIOA) and Stop Islamisation of Europe (SIOE) are to hold their first joint conference in July. The organizations will hold the event in Strasbourg, France, on July 2. Among the speakers will be a representative of the English Defence League (EDL).
SIOA and SIOE claim to "defend human rights, religious liberty, and the freedom of speech" against what they call "Islamic supremacist intimidation and attempts to bring elements of Sharia to the West." This summit will feature the first speech in Europe by Executive Director of SIOA, Pamela Geller.
The confirmed list of speakers also includes Robert Spencer; SIOE Director Anders Gravers; Roberta Moore of the Jewish Division – EDL; Conny Meier of the German group Pax Europa; and Bulgarian presidential candidate Pavel Chernev.
See also Atlas Shrugs, 21 June 2011