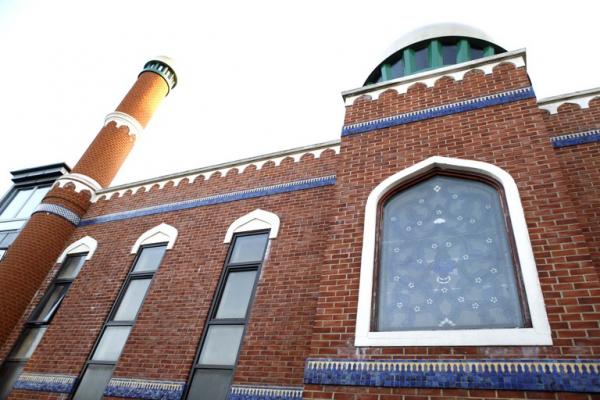 Youths have attacked a man outside a mosque in the same London suburb where an OAP was allegedly murdered by youths as he left a mosque.
The 30-year-old Asian man was attacked by a group of youths as he left the mosque in Gatton Road, Tooting, south-west London, at 2215 BST on Tuesday. He suffered head injuries in what police describe as a racial attack. It followed a fatal attack on Ekram Haque, 67, as he left Church Lane mosque in the area on 31 August.
On Tuesday, the 30-year-old man was approached by a group of youths as he left Gatton Road mosque. One of the youths assaulted him with a weapon, a Metropolitan Police spokesman said.
See also "Second race attack on Muslims outside a Tooting mosque", Wandsworth Guardian, 10 September 2009
And "'No Tooting race problem' despite two mosque attacks", Wandsworth Guardian, 10 September 2009