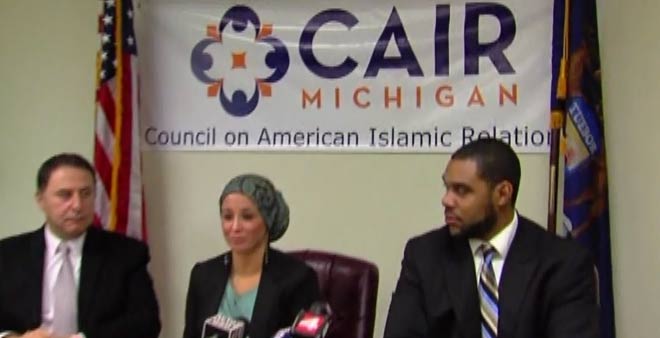 The Michigan Islamic Academy has been in Ann Arbor, MI since 1986, but now a move has hit a road block and prompted a lawsuit over discrimination.
The lawsuit announcement came at a press conference inside the Council on American Islamic Relations office. "MIA once had a dream, but the Township has made it a nightmare for our students and their families," said Tarek Nahlawi of the Michigan Islamic Academy.
According to the Michigan Islamic Academy, the lawsuit is the last resort in their effort to put a new school building on a 26.9 acre property, purchased in Sept. 2010. "This project was not a surprise to the township, as we approached them before purchasing the land our intentions to build a small school and community center," said Nahlawi.
The Pittsfield Township Board of Trustees rejected rezoning the land for the school and in the lawsuit a planning commissioner was quoted as saying the proposed school "would have a big impact on our neighborhood" and it "would have an effect on property values."
"The statement by a member of the board of trustees to an MIA representative that the reasons why MIA was experiencing hostility and opposition was because of Islamic character of the school," said attorney Lena Masri.