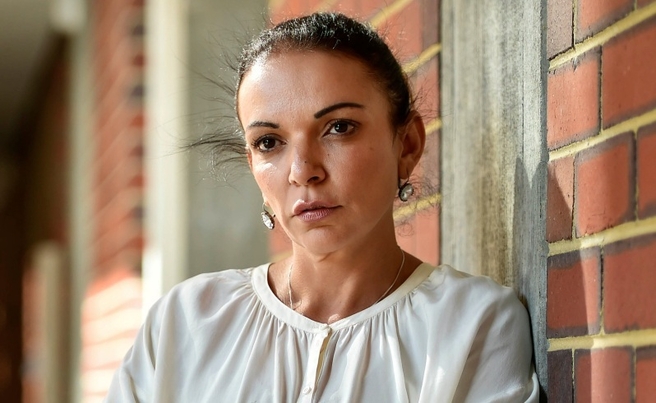 As a proud and outspoken Muslim, Anne Aly has also become a target for anti-Islamic hate groups.
The Curtin University lecturer – who chooses not to wear a hijab and denounces Muslim extremists – has been bombarded with hate mail after a recent interview in which she defended Islam as a religion of peace. Her quotes were republished on a right-wing website called Jihad Watch, along with her work email address.
"I was just really speaking out against some of the false assumptions about my religion," Dr Aly said. "But what they (the hate groups) really want is for me to denounce my religion. By saying that Islam is not about terrorism and Islam is not about beheadings or female genital mutilation, they can't cope with that because it shatters the basis for their arguments."
Dr Aly said some of the messages she had received had been unnerving, while others had sought to "educate" her about her own religion. "It is upsetting and, yeah, it is worrying, but in some ways I get where they are coming from because a lot of these people just assume what they see on the news is typical of all Muslims," she said.
West Australian, 1 September 2014