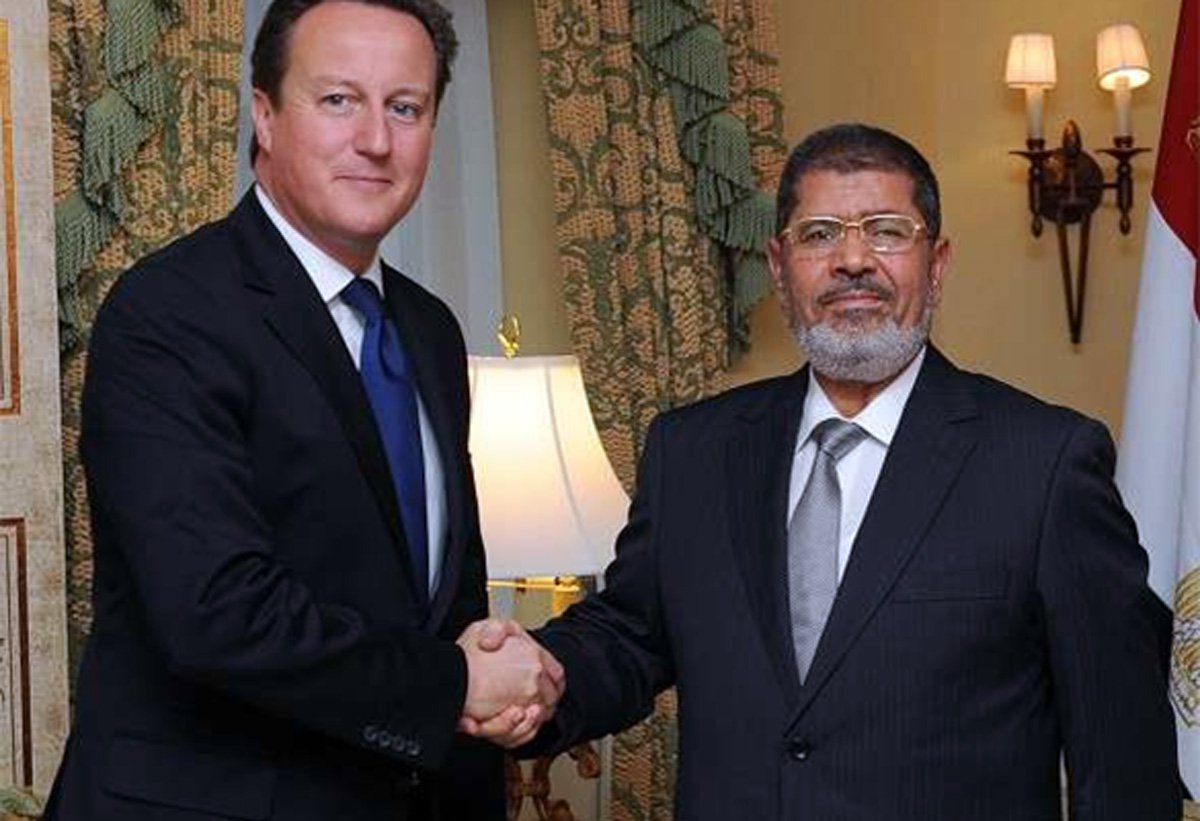 A review of the Muslim Brotherhood's UK activity has cleared it of links to terrorism, its lawyers have said.
The Brotherhood is an Islamist movement which has been declared a terrorist group by Egypt's military rulers.
Reports suggested members of the group moved to London to escape a crackdown in Cairo and plotted a response to the ousting of President Mohammed Morsi, a Brotherhood leader.
There has been no reaction yet from No 10 regarding the lawyers' announcement.
The organisation's backing helped install Egypt's first civilian president, Mr Morsi, in 2012, but he was ousted in a military coup last year after widespread street protests.
The Muslim Brotherhood was founded in Egypt but now operates in many states and has influenced other Islamist movements around the world with its model of political activism combined with Islamic charity work.
See also "Muslim Brotherhood: Britain's investigation proves we are not associated with terrorism", Middle East Monitor, 23 October 2014
And "ITN Solicitors: UK government review of Muslim Brotherhood clears them of any links to terrorism", Middle East Monitor, 23 October 2014