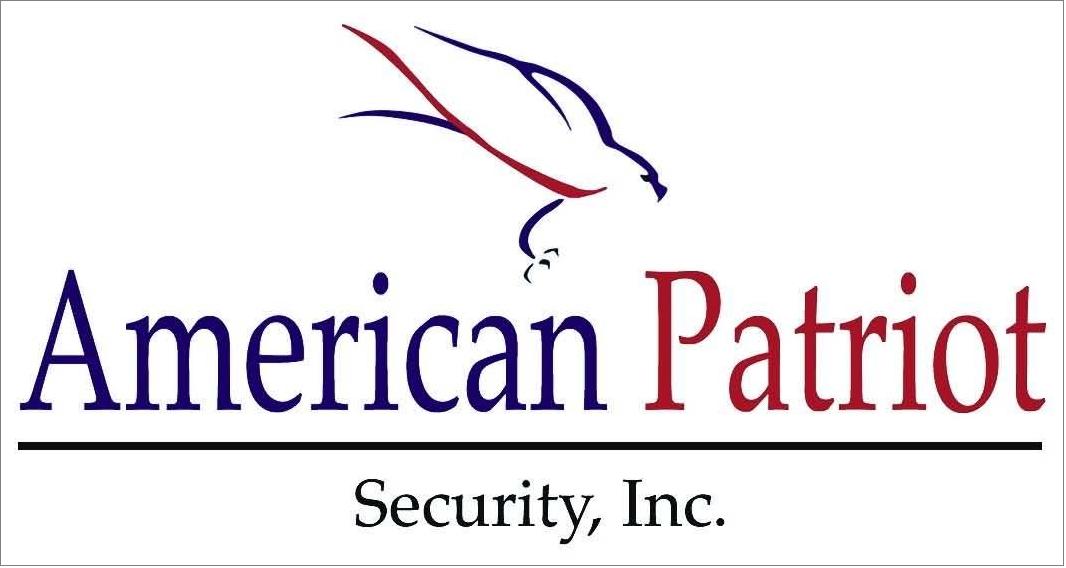 A federal judge has awarded back pay and other costs to a Muslim man who said he was fired from his security-guard job two years ago for refusing to shave his close-cropped beard.
Abdulkadir Omar, 23, who worked for American Patriot Security in 2009 and 2010, was awarded over $66,000 in back wages, attorney fees and court costs. U.S. District Judge Robert Lasnik ordered a default judgment against American Patriot on Sept. 27 after the company declined to mount a defense.
Across the country and here in Washington, a number of lawsuits have been brought against employers by workers with religious-discrimination claims – from those who want to pray during their work shifts to men and women wearing head coverings. "There's a religious conflict in some workplaces where employers make broad policies they then seek to implement, even if they prevent employees from being able to practice their religion," said attorney Hardeep Rekhi, who represented Omar in the case.
American Patriot Security, based in Sacramento, Calif., and with operations in several states, including Washington, was initially represented by an attorney, who later withdrew from the case. American Patriot officials did not return calls Tuesday seeking comment.
Omar, who lives in SeaTac, said no one told him when he took the minimum-wage job in 2009 that he would have to shave his beard, which he keeps closely trimmed.
In court papers, he said he'd been working for six months at a complex in Kent where American Patriot provided security when he was asked by the company's regional manager to shave his closely cropped beard in compliance with the company's grooming policy. Omar at the time said he explained to Smith that his strongly held religious beliefs required him as a Muslim man to wear a beard.
When he met with the manager in April 2010 to discuss wages he was owed, Omar again invoked his religious beliefs when told him he needed to shave. Omar then contacted the advocacy group, the Washington state chapter of the Counsel on American Islamic Relations (CAIR), which wrote to his employer, further explaining the religious rules for Muslim men. According to court documents, the company then suspended Omar without pay.
He first filed a complaint with the U.S. Equal Employment Opportunity Commission (EEOC), which determined there was reasonable cause to believe the company had violated his civil rights. His lawsuit, filed in the U.S. District Court for the Western District of Washington, claims the company violated federal and state laws by harassing, retaliating and discriminating against Omar based on his religious beliefs. Further, it said the company violated state law by failing to accommodate those religious beliefs.