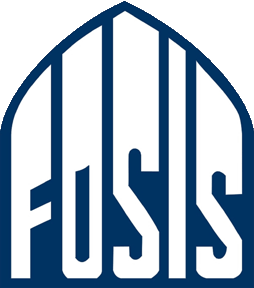 The Federation of Student Islamic Societies (FOSIS) Saturday strongly refuted allegations of excessive 'Islamic extremism' on university campuses. "What we are seeing is an attack on some of the most active and respected Islamic societies across the country," said Faisal Hanjra, head of FOSIS Student Affairs.
Articles in the British press on Friday quoted a report to be published next week claiming that extremist organizations are operating on more than 30 university campuses across Britain. The leaking of the report came after Education Secretary Ruth Kelly urged vice-chancellors to clamp down on student extremists as part of the government's new focus in its so-called war on terrorism following July's bombing attacks in London.
But FOSIS, an umbrella organization representing over 90,000 Muslim students, said that the allegations of "Islamism" being rife on campuses were made without either defining it or outlining any methods of research to base such claims.
See also MAB Online, 17 September 2005