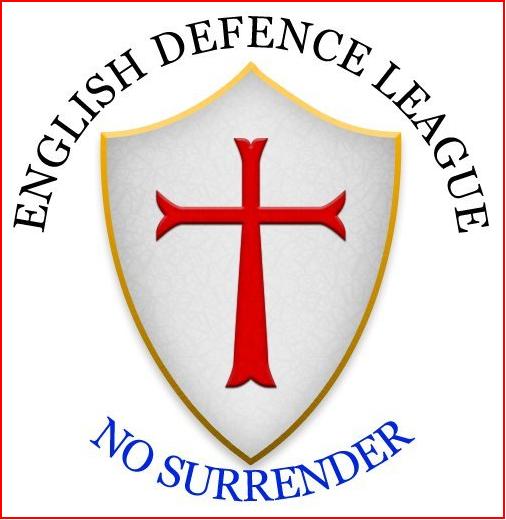 A man arrested during an English Defence League demonstration in April has escaped a prison sentence.
Lee Stubbs, of Kings Avenue, Queensbury, was stopped by police after being spotted with a knuckleduster during the rally on April 16. The weapon was attached to his belt when he was arrested on Hall Street, behind police lines which had formed to keep the EDL in the town centre.
The 23-year-old said he had been using the knuckleduster as a belt buckle and had no intention of using it as a weapon. He admitted a charge of possessing an offensive weapon but insisted he was not a member of the EDL.
Calderdale Magistrates heard how Stubbs had entered Halifax to drink with friends but didn't realise an EDL demonstration was taking place until he arrived in the town.
Police were drafted in after an English Defence League football match was organised on a pitch normally used by Asian youths.
Blackburn magistrates heard shortly after the EDL game, involving 20 to 25 white males, started, about 30 Asian males arrived at the concrete pitches in Queens Park. The two groups were playing on adjoining pitches but tempers flared and words were exchanged when the ball from the Asian game went over to the other side.
Nicholas John Smyth, 26, of Sherwood Road, Blackburn, pleaded guilty to using racially-aggravated threatening behaviour. He was given a conditional discharge for 12 months and ordered to pay £85 costs.
Jonathan Taylor, defending, said Smyth had gone to play football with a few friends. He realised there were members of the EDL there, although he was not a member of the organisation.