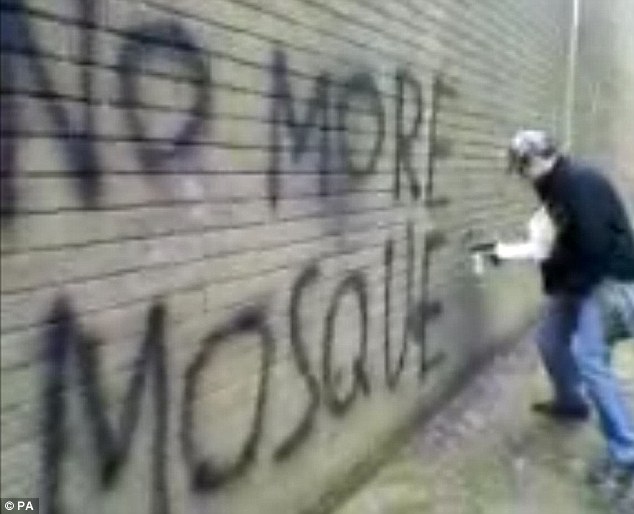 The Daily Mail has an update on the Michael Piggin trial.
We already knew that Piggin "glorified" former English Defence League leader Stephen Lennon ("Tommy Robinson"), but it turns out he had another source of inspiration.
The Mail reports that the jury was shown "online chats with his friends in which he idolised religious extremist Baruch Goldstein, who went on a killing spree in a mosque".
The reference is to the Hebron massacre in 1994, when the Kahanist terrorist Goldstein opened fire on Palestinian worshippers at the Ibrahim Mosque, killing 29 and wounding another 125.