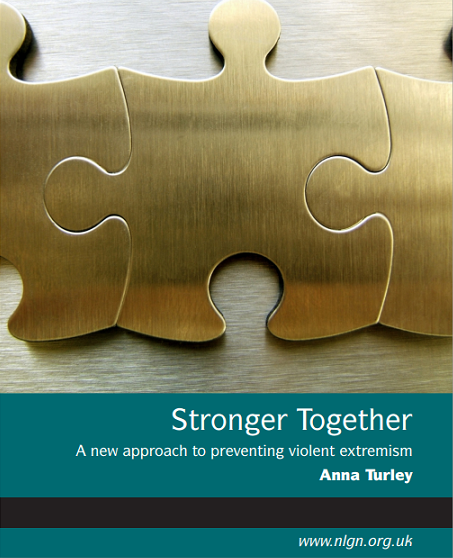 The Government's flagship scheme on tackling extremism is alienating Muslim communities and should be scrapped according to a new report. The New Local Government Network (NLGN) think tank is calling for the £45million scheme to focus on tackling all extremism – including far-right extremists – rather than just focusing on Islamic extremism.
The Government set up the Prevent scheme in 2006 to help local councils to tackle violent extremism at a local level. Currently 94 local authorities receive funding from the scheme. NLGN's independent report argues that whilst the scheme has helped in some areas, overall it risks alienating some local communities and particularly Muslim communities.
The report calls for the Government to allocate resources to tackle all extremist ideologies, arguing that the recent increase in far-right extremism is as much of as a challenge for local communities as Islamic extremism. In July this year Scotland Yard warned that far-right extremists are planning a "spectacular" terrorist attack in Britain to try to stoke racial tensions and that more resources need to be targeted to tackle this form of extremism.
NLGN press release, 10 August 2009
See also Bradford Telegraph & Argus, 10 August 2009
Update:  Over at Harry's Place the inimitable David T urges the government to broaden the definition of extremism even further, in order to combat organisations like the Socialist Workers Party and Socialist Action! Harry's Place itself, that haven for anti-Muslim bigots and Islamophobic witch-hunters, is of course an instrument for marginalising extremists and promoting harmonious relations between the UK's diverse communities.