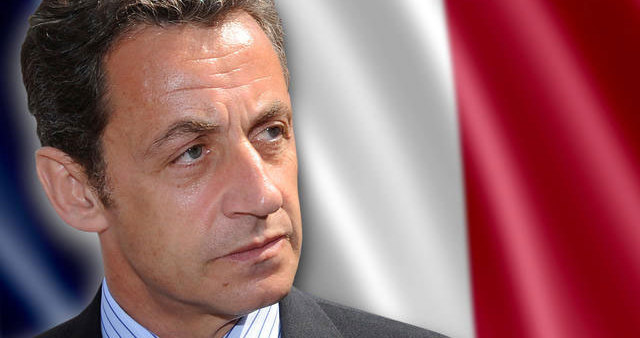 France is to ban the full Muslim veil to protect the dignity of women, President Sarkozy announced today.
His decision followed months of wavering by politicians of Left and Right and ended a long silence by Mr Sarkozy on what do do about the niqab, burqa and other full face-covering garments.
"The full veil is contrary to the dignity of women," the President said. "The response is to ban it. The Government will table a draft law prohibiting it."
He gave no details, but his announcement means that he has come down on the side of members of parliament in his own camp and the opposition who advocate a full ban on the full veil on French territory.
An all-party parliamentary committee recommended lesser measures last month which would require women to expose their faces on public transport and on state-owned premises such as post offices, universities and hospitals.
Until yesterday, Mr Sarkozy had merely said that the full veil symbolised the oppression of women and that it "has no place in France".