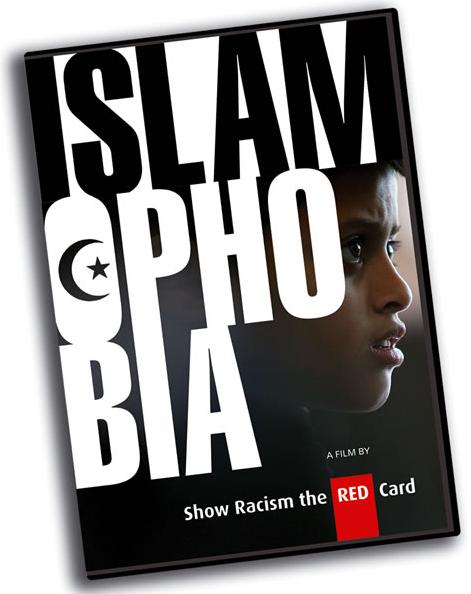 Cuts are threatening Tynside-based football charity Show Racism the Red Card, it was revealed today. The organisation, which has headquarters in North Shields, faces an uncertain future unless a Government finance bid is successful.
Bosses from the 15-year-old group submitted an application in September and were told they would have a decision in December. But the charity, which faces a deficit of more than £100,000 after posting a significant loss last year, is still waiting for an answer.
Staff from the campaign work closely with schools, using sports stars to deliver a strong anti-racism message. Now it is in jeopardy at a time when football has been engulfed in racism controversies involving top clubs and players.
Chief executive Ged Grebby said the organisation receives funding from the Scottish Government, but not the British one.
He said: "We've had the prudence to have reserves, as the Charity Commission recommends, because otherwise we would have been making staff redundant a long time ago. We have diversified our funding quite a lot and that's why we've been able to survive in the current climate.
"But if the Government were not to support us that would mean we would have a very serious financial problem. It would mean that the organisation would have to look inwards and spend more time fundraising.
"We don't want to do that. We need to get out there and get on with combating the problem of racism, not just within the game but as a society as a whole. If we don't have the troops on the ground then society isn't going to be able to move forward."