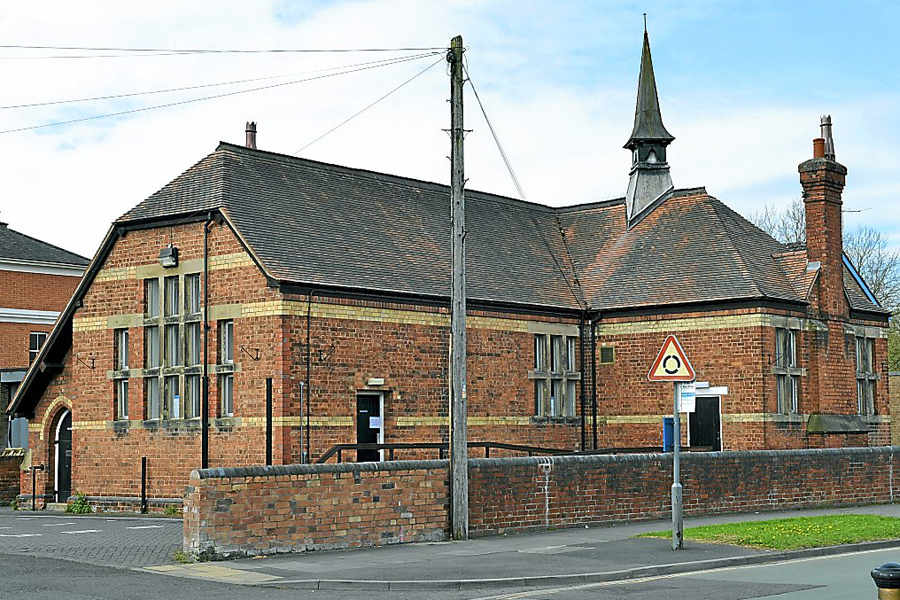 Plans for Shrewsbury's first Muslim prayer centre have moved a major step closer to getting the go-ahead after winning the support of planners. They are recommending councillors approve changing the use of the former registry office at Column Lodge in Preston Street when they meet next week.
The issue has divided opinion with Shropshire Council receiving more than 500 letters about the application, 227 in support and 278 against. It has also led to the English Defence League protesting in the town, while anti-racism group Hope Not Hate held its first meeting in Shrewsbury earlier this week. It is putting together a petition for people to sign which will be presented to next week's meeting.
It comes after two men were arrested for alleged race hate comments made on the internet over the proposed prayer centre last month with another two men given final warnings in connection with comments made about the plans on Facebook.
The building was sold by Shropshire  Council to the Shropshire Bangladesh Welfare Society in a £215,000 deal. The group wants to turn the site into a prayer centre and community room.
While some of the complaints about the plans have been based on concerns about the amount of traffic the prayer centre could generate, the council report said that the building would be unlikely to be as busy as when it was a register office.
"The traffic levels associated with the proposed use of the building aren't expected to be any more significant than those that were associated with the building's former use as registry office, which conducted 260 marriages a year in additional to the registration of births, deaths and receipt of notices for marriage and civil partnership five days per week," it said. "As such it is not expected that the numbers of visitors will as high as the numbers attending the building when the venue was used as a registry office."
The report also noted that the Shropshire Bangladeshi Welfare Society had been holding weekly meetings at the United Reformed Church in Abbey Foregate for the past 10 years. "A letter of support has been received from the Reverend Tim Harwood who is the minister of the URC, who has outlined that approximately 50 worshippers attend on a Friday, most on foot, with approximately 12 by car," it said.
Shropshire Council's planning committee is to make a decision on the proposal at its meeting next Thursday.