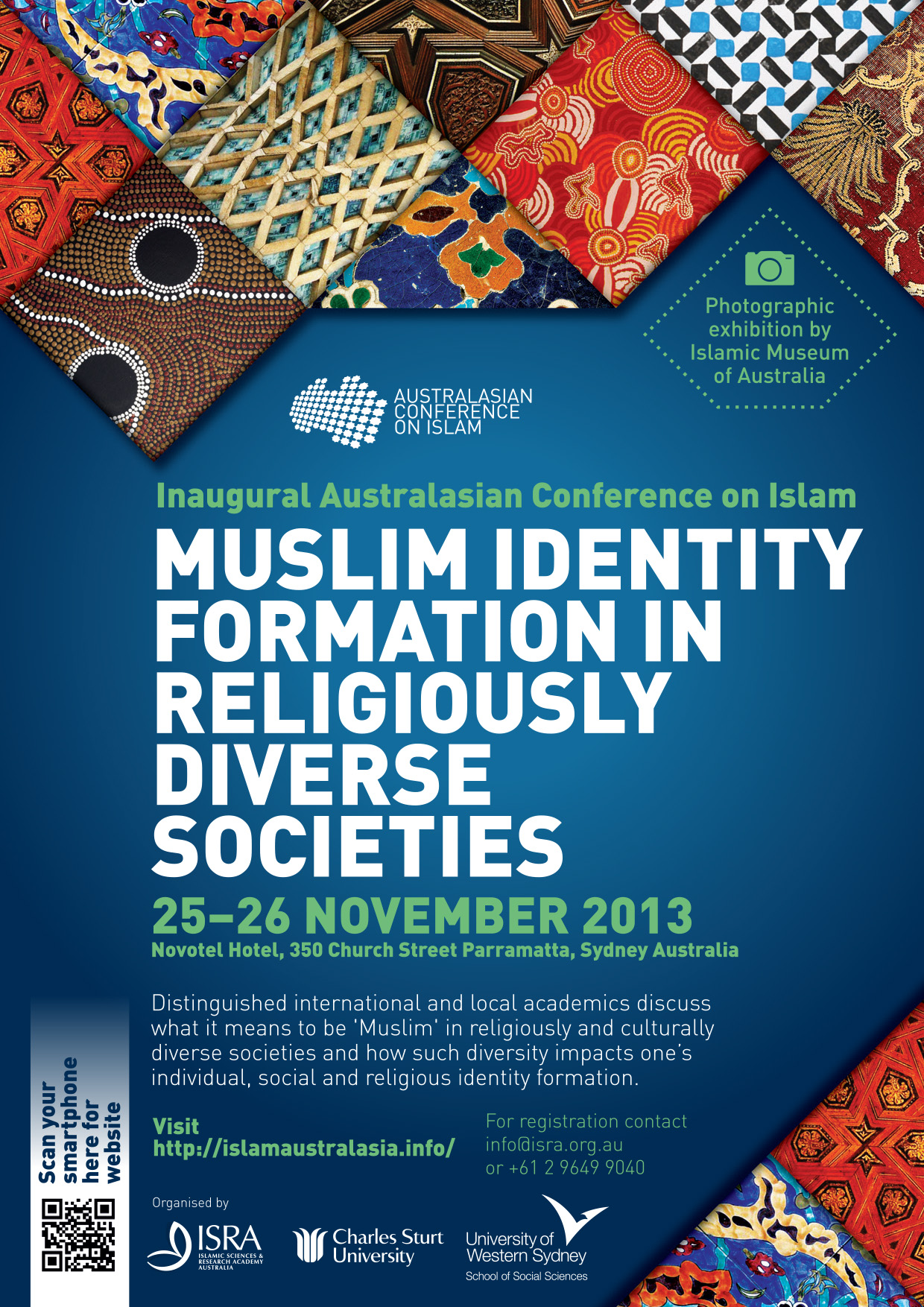 An international conference on what it means to be an Australian Muslim has heard that most Muslims experience much higher rates of racism than the average Australian.
The two day conference has been organised by Charles Sturt University's Centre for Islamic Studies and Civilisation, along with the Islamic Sciences and Research Academy Australia.
The Centre's director, Mehmet Ozalp says the inaugural conference is needed to examine what it means to be an Australian Muslim in the 21st century. He says there is a focus on young people, including the impact of the internet and radical forces.
"There is an identity crisis that always comes with being young but also being a young Muslim makes it even deeper and more profound", he said. "There are people pulling in different directions but what we found in our research is that by and large Muslims want to integrate into Australia."
One of the speakers, Professor Kevin Dunn from the University of Western Sydney says while most Australian Muslims have the same issues as everyone else in Sydney about housing, jobs and education, there is one difference.
"In one important respect Muslims are extraordinary or the Muslim experience is extraordinary in Sydney and that is their rates of experience of racism," he said. "So for instance we know from the "challenging racism" national surveys that about 17 per cent of people will have experienced racism in the workplace, but for Muslims our surveys are showing that's as high as 60 per cent."
He says it is important Australia's political, social and religious leaders acknowledge the damage such racism can do to social cohesion. "It's why it's very important for our leaders, for our public documents and proclamations that this is a multicultural and multifaith nation."
Sarah El-Assaad, 24, who is a student of Islamic Studies and NSW lawyer, says she never questioned her identity as an Australian until comments were made to her, especially when she decided to wear the Muslim headscarf or hijab. She said some of the comments involved a client, as well as colleagues. "I've had a few confrontational moments in my life where it has sort of shocked me to feel that I wasn't a part of what I thought I was a part of," she said.
Mr Ozalp says while there a small minority of Australian Muslims become radicalised because of overseas events and other issues, generally such events actually bring the broader Muslim community together and help them find their place in Australia. "It pushes other Muslims to define who they are as Australian Muslims – it has ironically a galvanising effect," he said.