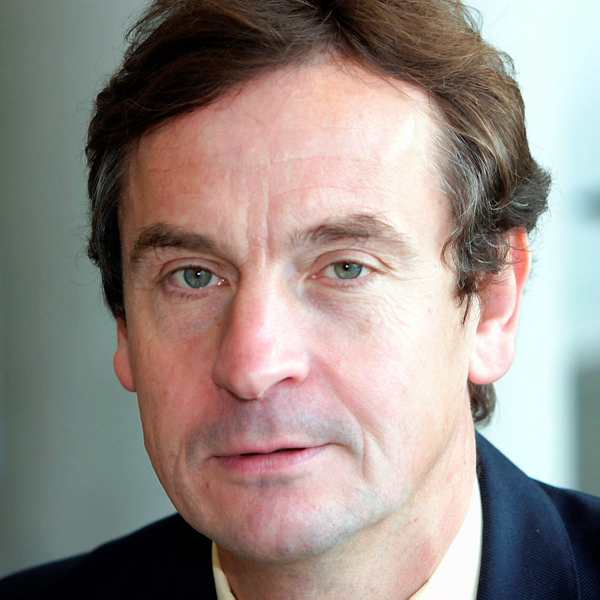 A North West Euro MP has reignited a debate about Muslim women wearing the burka.
Liberal Democrat Chris Davies says the burka "does not belong in 21st century Britain" and is calling on Muslim women in Lancashire to take them off. He made the remarks after President Sarkozy of France this week attacked the burka as an assault upon the dignity of women. Mr Davies said:
"There is no mention in the Qur'an of the burka and it is a style of dress used principally in those countries where women are treated as mere chattels of men. I believe that it does not belong in 21st century Britain.
"I have a passionate belief that women and men are equals, and both sexes should be free to express their identity through the dress they wear. In my experience, the burka acts as a mask, reducing identity and discouraging women from developing their own skills and personality. If there are men who want to use the burka to impose their own will upon women in their family they should feel the full force of society's disapproval."
Salim Mulla, vice-chairman of Lancashire Council of Mosques, said: "It is absolute nonsense to say men force their partners, wives or daughters to wear the burkas. He probably needs to talk to people like myself and the Council of Mosques to educate himself about the issue. It is up to individuals if they want to wear the burka."
Burnley-born Communities Minister Shahid Malik said: "It is not the job of government to dictate what people should or should not wear in our society – that is a matter of personal choice.
"This freedom to choose is one of the great values of our nation and why we are revered around the world. There are no laws stating what clothes or attire are acceptable and so whether one chooses to wear a veil or burka, a mini-skirt or goth outfit is entirely at the individual's discretion.
"It is true that many Muslims feel the veil and its rationale are misunderstood and so sensible discussion provides an opportunity to create a better understanding and ultimately ensures we are more at ease with the diverse society within which we live."
Lancashire Telegraph, 24 June 2009
See also Asian Image, 24 June 2009