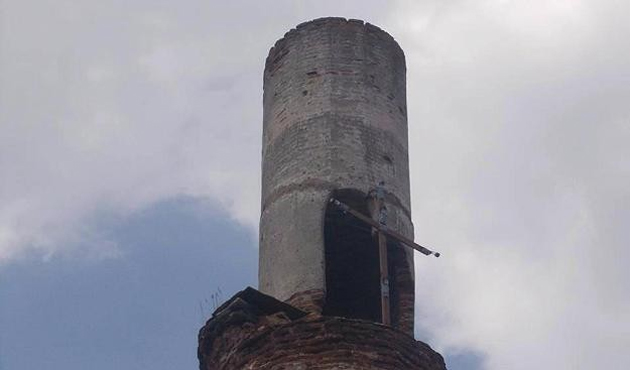 A two-meter tall wooden cross was hung in a mosque in a provocative act by unknown intruders on Friday. The incident took place at Karaca Pasha mosque in the southern town of Gotze Delchev, 200km from Bulgaria's capital Sofia.
In a statement strongly condemning the attack, the Regional Office of Mufti in Blagoevgrad said: "The incidents which trigger dispute among religions and directly threaten national security should be investigated and offenders should be brought to justice."
The regional office also said similar attacks had happened recently and called for adequate protection against potential future attacks.